Directors Solutions services :
Directors Solutions operates completely independently, allowing us to provide our services in an unbiased and objective manner. Directors Solutions will assist the governing body in understanding and adapting to a constantly evolving legal and regulatory framework and may act as the local contact point for the client's Luxembourg service providers.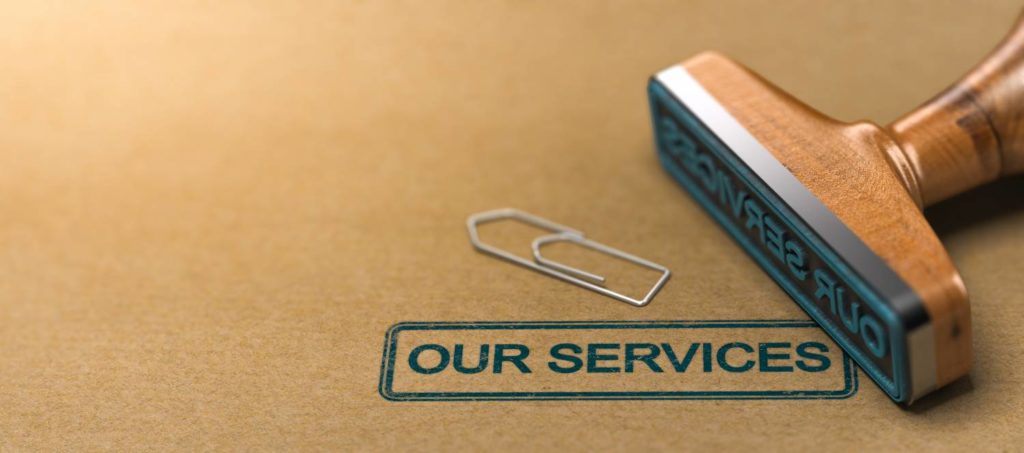 Independent Directorship Services
We believe in highly individualized and specialized services to a limited number of clients in order to provide highly professional, independent directorships for corporate entities.
Consultancy Services
Robust corporate governance procedures allow directors to keep abreast of every aspect of a structure's operations. Consult us.
AML/KYC Services

AML/KYC requirements are ever more complex and challenging, and, failing a worldwide harmonized approach, country specific. We provide the necessary expertise.
Interim Management
It can be an arduous and lengthy process to recruit a suitable replacement for an employee that leaves or is absent for a longer period of time.