Do you have a staffing gap requiring a legal background ? Directors Solutions can help you bridge this gap.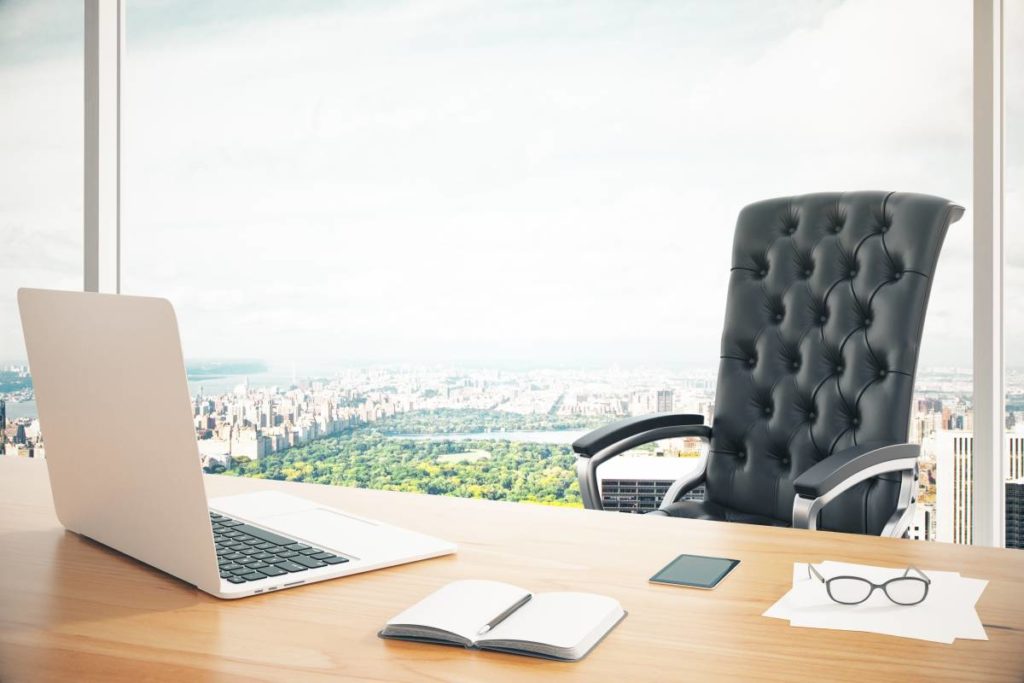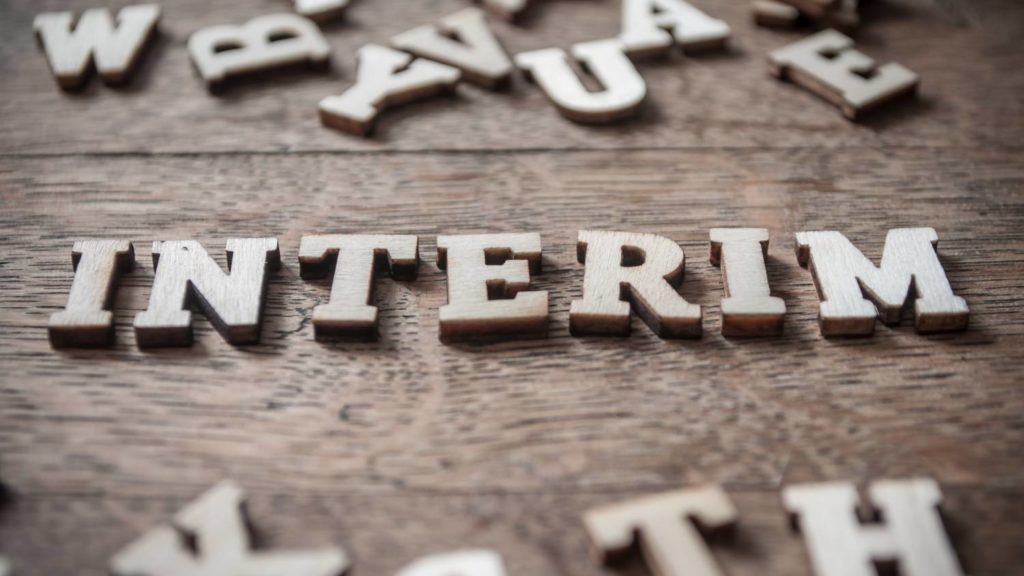 Interim Management
Experienced Professional
It can be an arduous and lengthy process to recruit a suitable replacement for an employee that leaves or is absent for a longer period of time. Why not contact Directors Solutions in order to fill the gap with a highly experiences professional in the interim until the rare pearl has been found? At Directors Solutions, we offer interim management services that require a legal background, be it in your legal or compliance department.