Robust corporate governance procedures allow directors to keep abreast of every aspect of a structure's operations.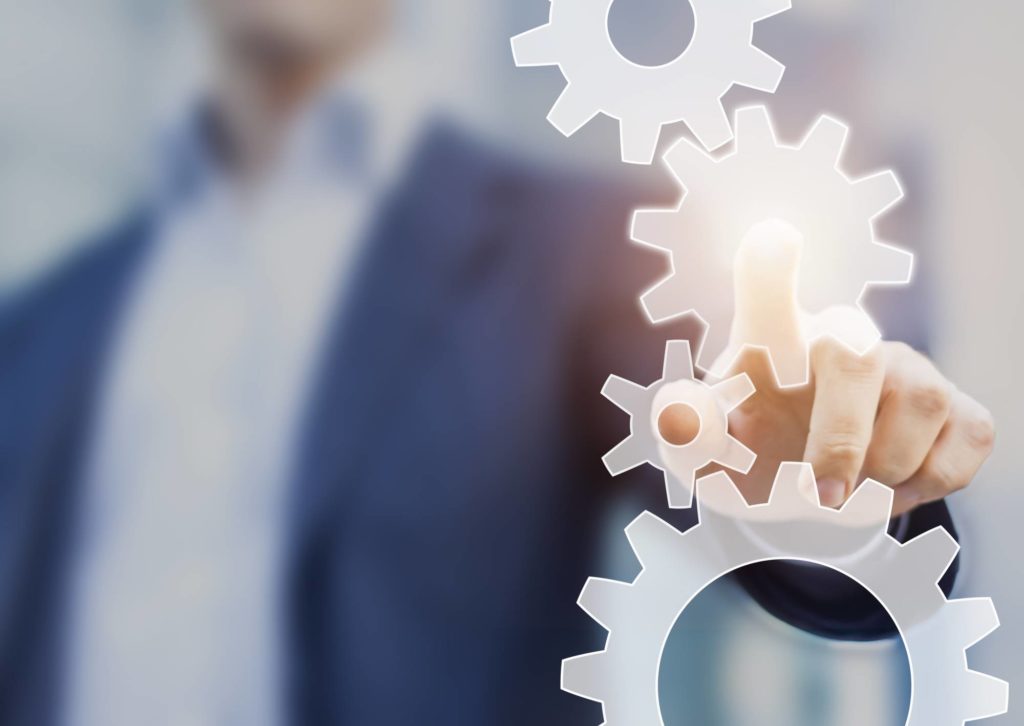 Consultancy Services
Local coordination
Setting up Luxembourg based investment vehicle requires an excellent knowledge of the local market and its actors. At Directors Solutions, with our presence "on the ground", we can help you select the most appropriate service providers for your structure and ensure the coordination amongst them so as to ensure a smooth implementation process.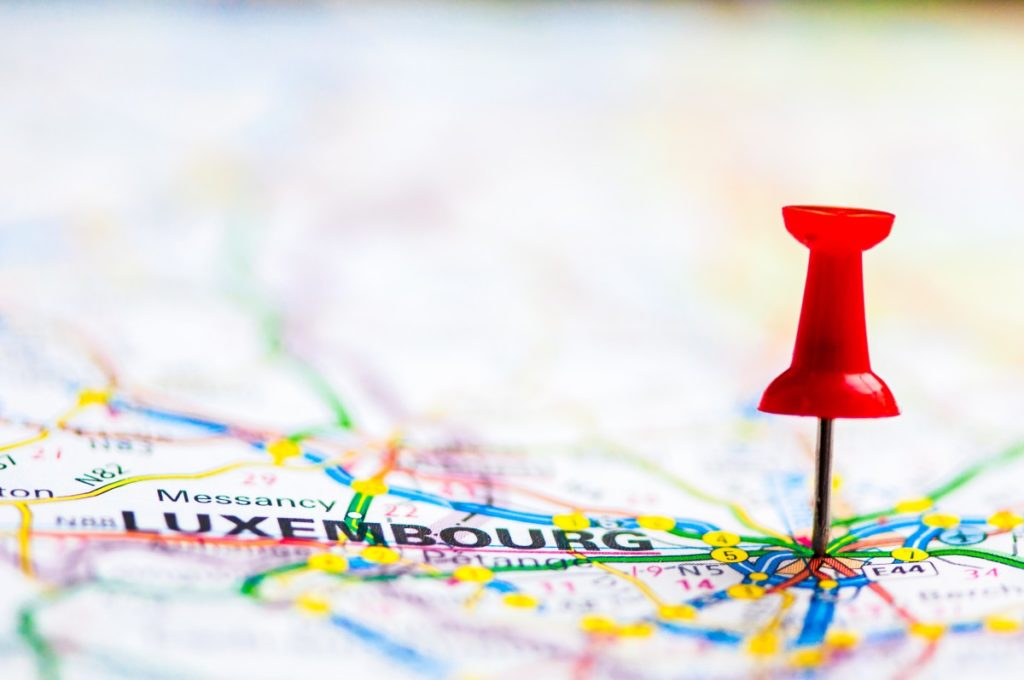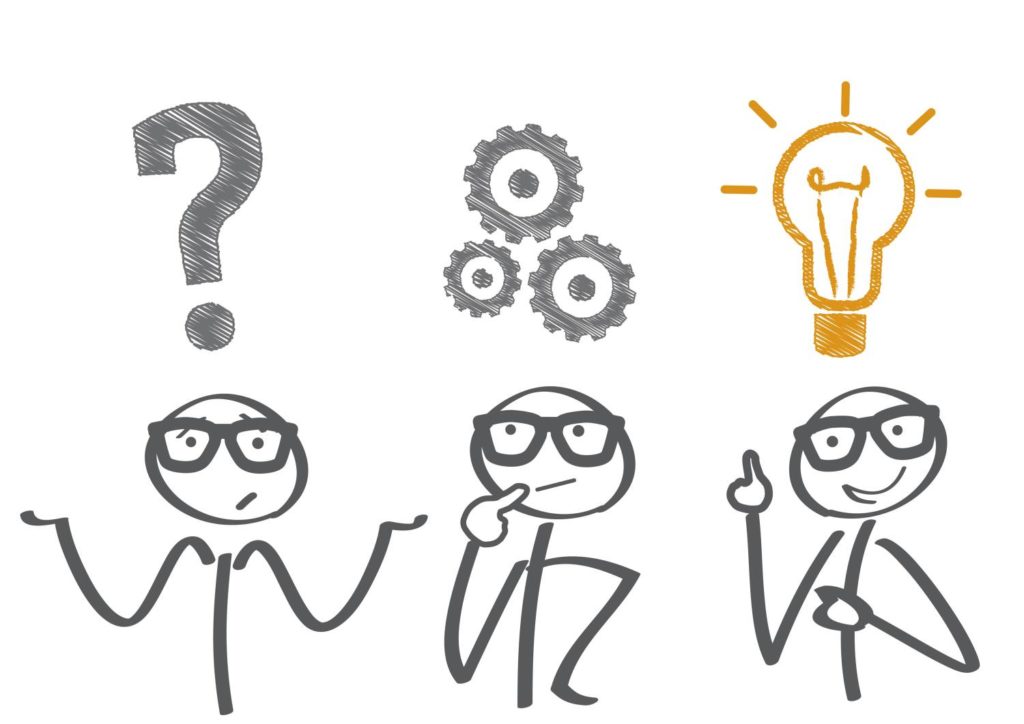 Consultancy Services
Reporting and responding
A sound management structure enables directors to control and challenge delegates and service providers, identify and correct potential shortcomings in the reporting and controls environment. Investor reporting and responding to investor queries will be facilitated by strict compliance with internal guidelines, allowing directors in the end to mitigate potential liability.
Consultancy Services
New Internal Procedures
Directors Solutions will be able to assist clients in preparing and implementing new internal procedures and guidelines as well as assessing and benchmarking existing internal procedures and guidelines in light of regulatory requirements as well as from an operational perspective.