Philippe has worked in the financial industry since 2002 and acts as an independent non-executive director. He has extensive knowledge of alternative investment funds (AIF) ranging from dedicated AIFs pursuing a range of investment strategies (such as real estate, private equity, venture capital, fund of funds) to publicly offered AIFs and UCITS.
Philippe holds Swiss and Canadian citizenship and has resided in Luxembourg since 2007. Philippe is fluent in English, French, German and has basic knowledge of Dutch and Luxembourgish.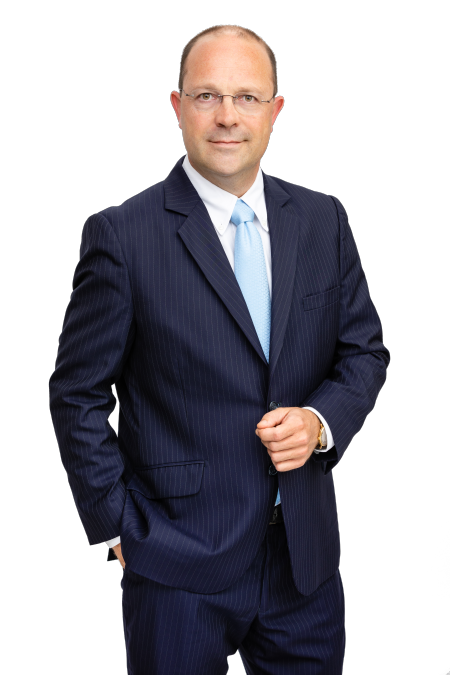 To download Philippe BURGENER's curriculum vitae, please submit this form :
Philippe BURGENER
Carreer
Philippe trained as a lawyer in the canton of Fribourg (Switzerland), completing his training with success.
He joined the SWX Swiss Exchange in Zürich and worked in the Disclosure Office where he worked closely with other team members in ensuring compliance by listed companies and shareholders thereof in respect of disclosure of price sensitive information, financial statements and disclosure of important shareholdings.
He became the head of the disclosure of Important Shareholding Department within the Disclosure Office.
Philippe joined Vontobel Fonds Services AG in Zürich where he was responsible for undertaking initial and ongoing due diligence on third party service providers, supervising initial and ongoing AML/KYC checks, acting as general legal counsel to portfolio managers of Swiss and Luxembourg based funds, structuring of investment funds in accordance with both Swiss and Luxembourg law and streamlining and reviewing of operational procedures from a compliance and legal point of view.
Philippe joined Elvinger, Hoss, Prussen (now: Elvinger Hoss Prussen S.A), a leading law firm based in Luxembourg. 
He joined the law firm Maples and Calder (Luxembourg) Sàrl, part of the internationally active and highly regarded law firm Maples&Calder, part of the Maples Group.
As a lawyer, Philippe's main focus was advising clients in relation to the setting up of all types of fund vehicles, ranging from UCITS, Part II UCIs, SIFs, RAIFs, SICARs and regulated and unregulated AIFs with a range of investment universes from plain vanilla equity to more complex private equity structures. Philippe also helped set-up and advised a number of Management Companies and Alterative Investment Fund Managers. The clients Philippe advised came from a wide variety of jurisdictions. Philippe also advised clients as to ongoing operational matters and the implementation of new legal or regulatory requirements, in particular in relation to AML.
Philippe participated in a number of working groups of ALFI and has spoken regularly at conferences.
In 2020, Philippe decided to become an independent non-executive director with a focus on Luxembourg based entities.